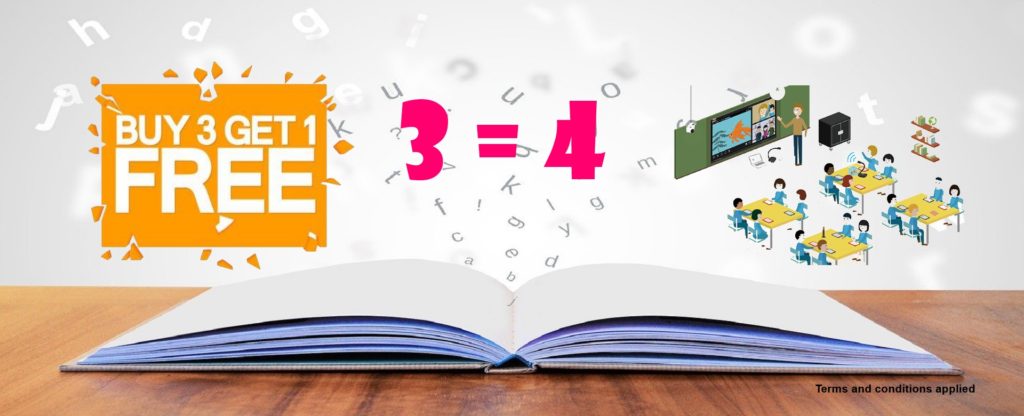 General eligibility
Qualifying subscription (plan) purchased by individual customers directly from Cracktest is eligible for this promotional offer. Purchases by third parties do not qualify. Decisions regarding eligibility shall be made by Cracktest and are final and binding.
Qualifying subscription
Qualifying subscription (plan) meaning the plans on which the promotional offer can avail. Not all plans are comes under this promotional offer.
Out of our plans only 2 plans are eligible for this offer.
CKT-STANDARD And CKT-PREMIUM
So you can take benefit of this offer only if you buy one of these plans thrice, or a combination of plans 3 times.
Validity of offer
This offer is for limited period of time. The offer is launch to celebrate republic day for encouraging many students so that they can prepare and serve for various govt organization. if they get chance.
This offer is end on end of Feb that is 29-02-2020
How it work.
1)      Buy 3 CKT-STANDARD or CKT-PREMIUM plan online from Cracktest make sure 3 plans should be purchase for 3 different user, if you buy from same id it will overlap on your current plan and you will not get benefit of this offer.
2)      The plan you purchase, same plan is offer to you as a free plan. But if you buy mix plan we will consider 3 same plans to offer free plan.
Exa. Suppose you buy 2 CKT-Premium plan and 1 CKT-Standard plan then you will get CKT-Premium plan free.
3)      All 3 members should buy plan on same date different date will not consider for offer.
                     Exa: Student 1, Student 2 and Student 3 buy plan on 20-01-2020 so they are eligible for offer. But if Student 1 and 2 buy plan on 20-01-2020 and student 3 buy on 21-01-2020 in that case you are not eligible for offer.
4)      Provide us the details of your purchased plan (all 3 member's).
a)      Your First Name, Last Name, User ID, Roll No this information you can find on your dashboard.
b)      Your purchase plan Name and transaction no which will you received in payment received acknowledgment receipt in your mail.
c)      Send it through email at info@cracktest.in
5)      Provide us the details of 4th member First Name, Last Name, User ID, Roll No don't provide password through email at info@cracktest.in
6)      We will activate plan in your account within 24 hr.
If you have any queries contact us.